Category:
Home Improvement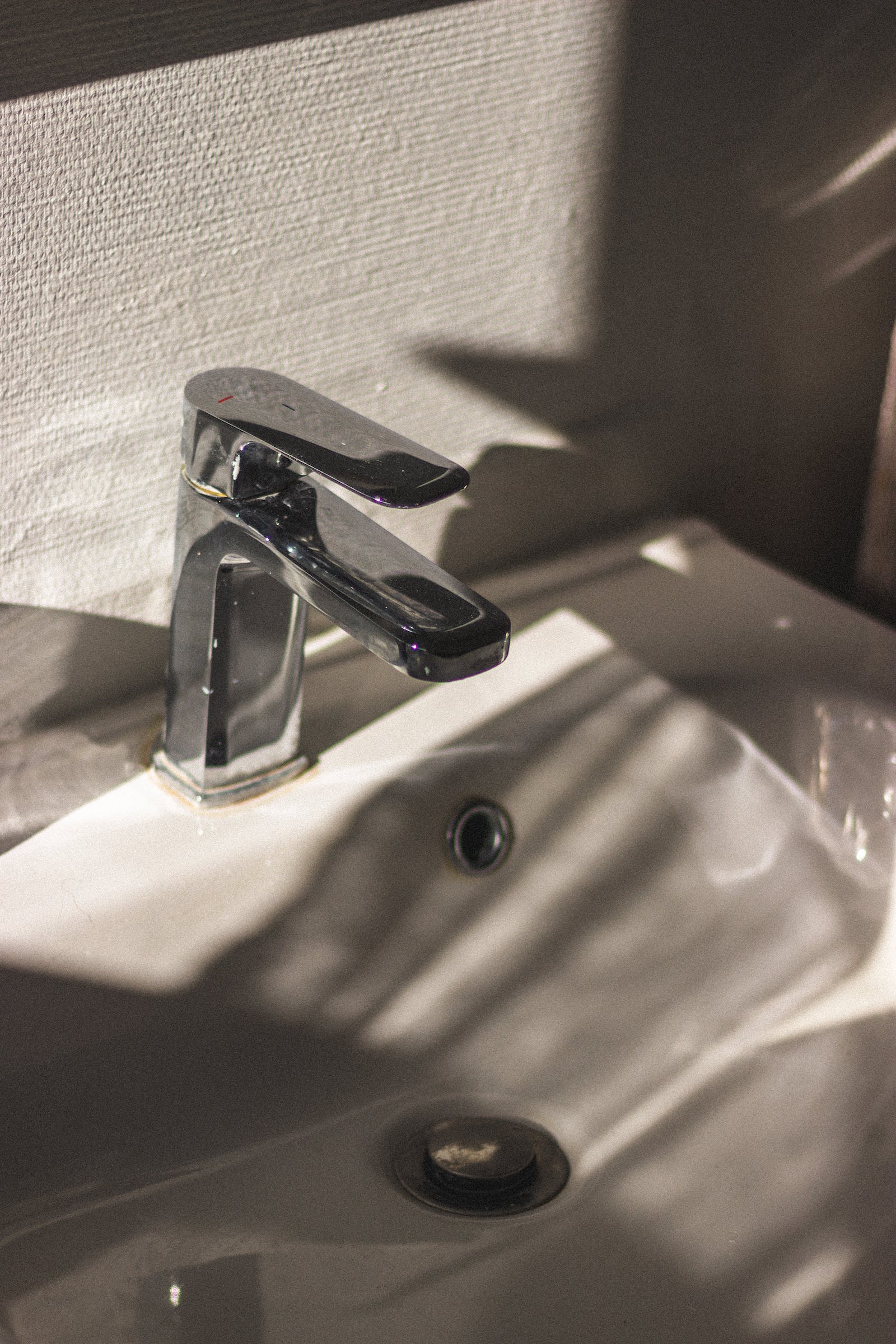 Water softeners lower water hardness. They make water soft and clean without any trace of soap scum, rust or other buildup. Water softeners are often purchased to treat hard water. This is because it contains calcium and magnesium minerals. There are some reasons you may not need a water softener. 1. Softer skin and hair…
Read More
When you want to upgrade the look and feel of your house, you may want to do a Home Renovation. Home Renovation is also known as remodeling. This process involves projects that enhance the interior and exterior of an existing home. Homeowners often make these improvements for the sake of improving their property value. Here…
Read More
Recent Comments
No comments to show.